10th World Congress on Mummy Studies | WMC 2022

Bolzano, Italy | 05 - 09 September 2022
4th Bolzano Mummy Congress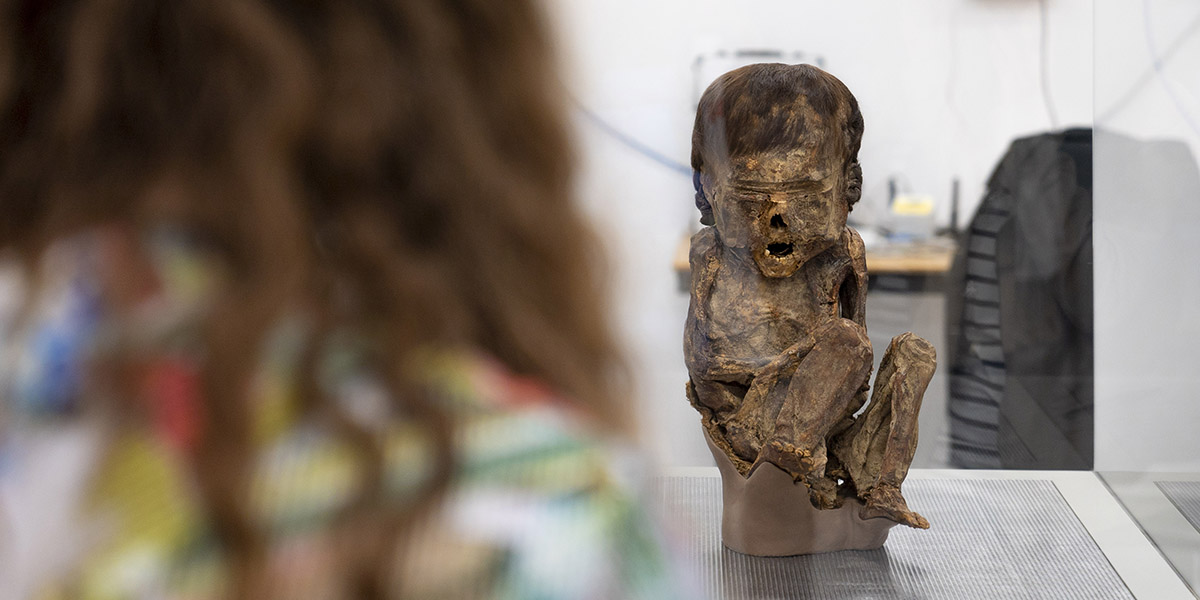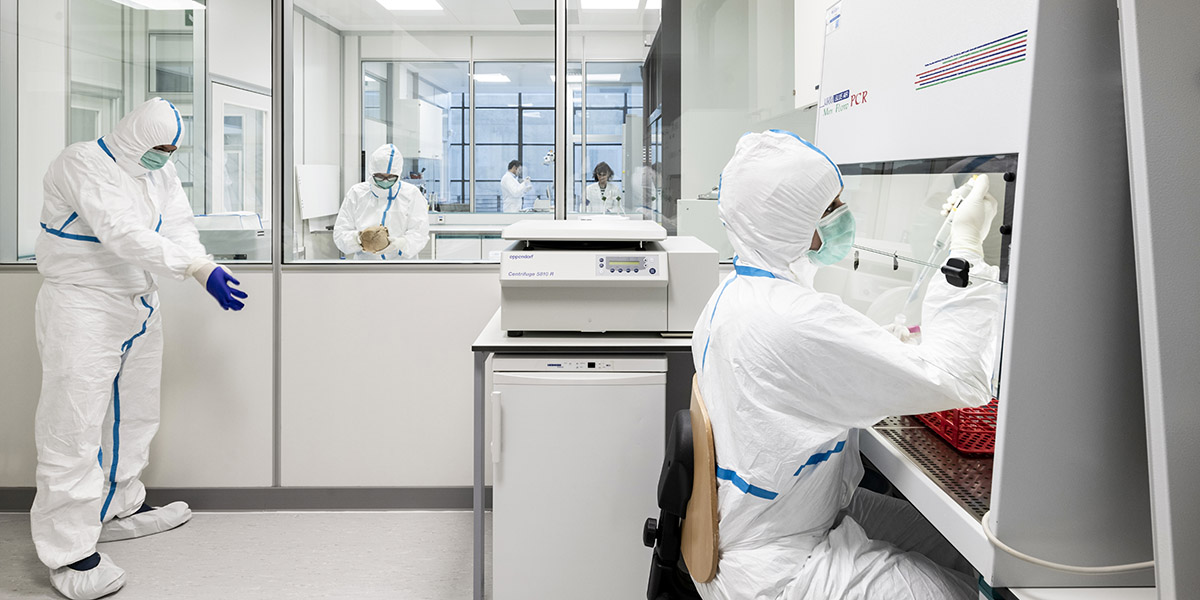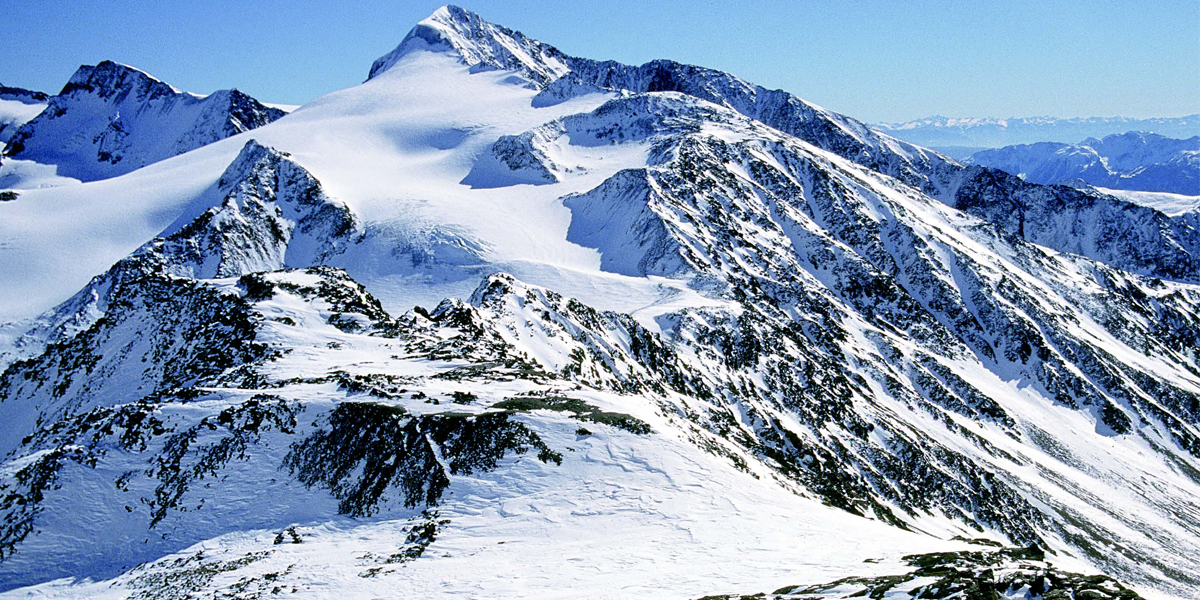 In 1992, the 1st World Congress on Mummy Studies was held in Tenerife, Spain, organized by Dr.  Conrado Rodríguez Martín and Dr. Arthur Aufderheide (1922-2013), who served as the president of the Scientific Committee. The scientific event has drawn researchers from all over the world and since then a series of meetings have been organized in Cartagena, Colombia (1995); Arica, Chile (1998); Nuuk, Greenland (2001); Torino, Italy (2004); Lanzarote, Spain (2007); San Diego, USA (2011); Rio de Janeiro, Brazil (2013); and Lima, Peru (2016). In 2018, the Canarian Institute of Bioanthropology and Tenerife's Archaeological Museum organized an "Extraordinary World Congress on Mummy Studies", in order to celebrate the 25th anniversary of the World Committee of Mummy Studies and honor and remember Arthur C. Aufderheide, who was the key person for the expansion and impact of mummy studies at the end of the 20th century.
It is within this context that we have the distinct pleasure to invite you to participate in the 10th World Congress on Mummy Studies, to be held in Bolzano, September 05 – 09 September 2022. The scientific program will focus on all aspects of mummy research, ranging from recent technological and methodological advancements to conservation of mummies and the museological use and ethical aspects of mummified remains. A particular focus will be given to the topic "Standards in Mummy Science". Thereby, we would like to enhance the discussion and development of standardized approaches for the study of mummies, including data interpretation, contextualization, as well as conservation and ethical aspects.
The congress will include keynote lectures, podium presentations and poster sessions. In addition, we are planning to organize workshops, round table discussions and a tour to visit the Iceman finding site.