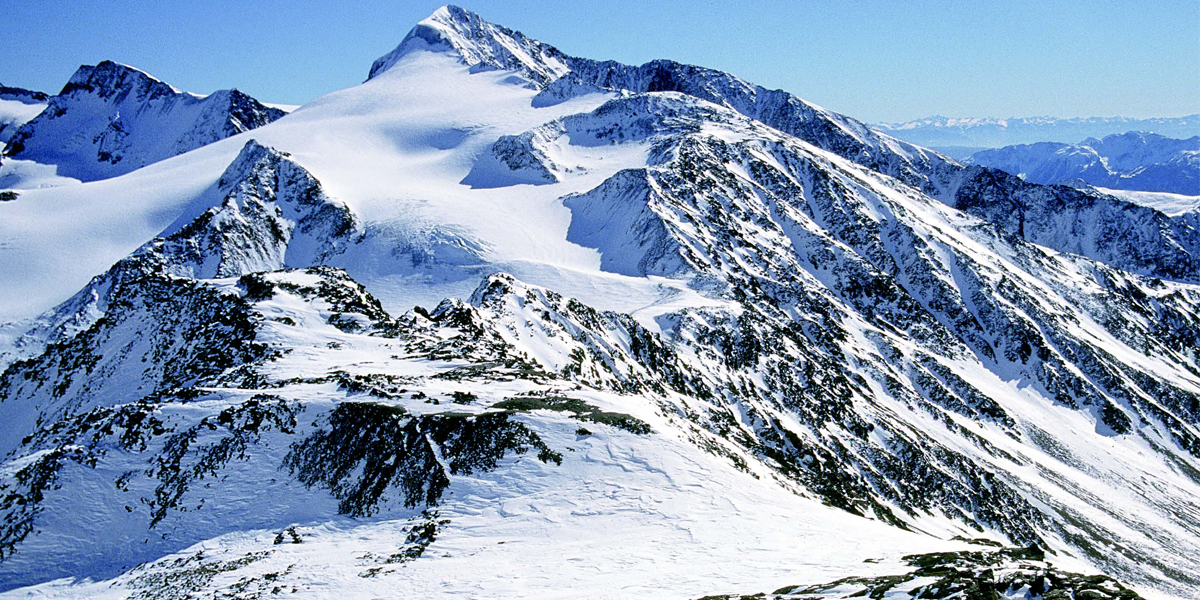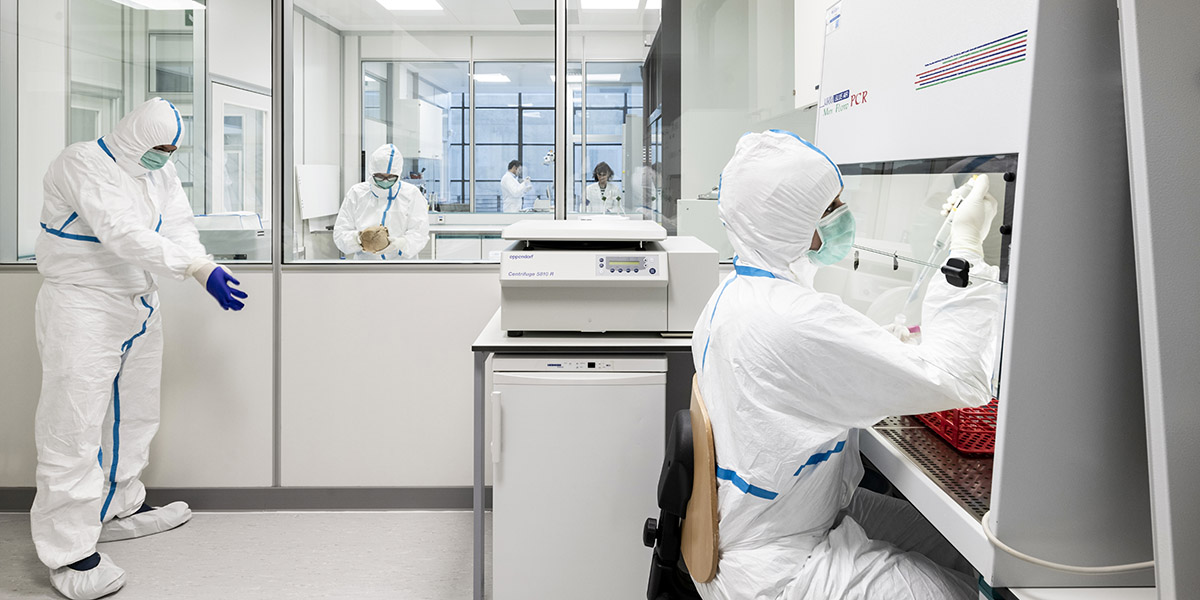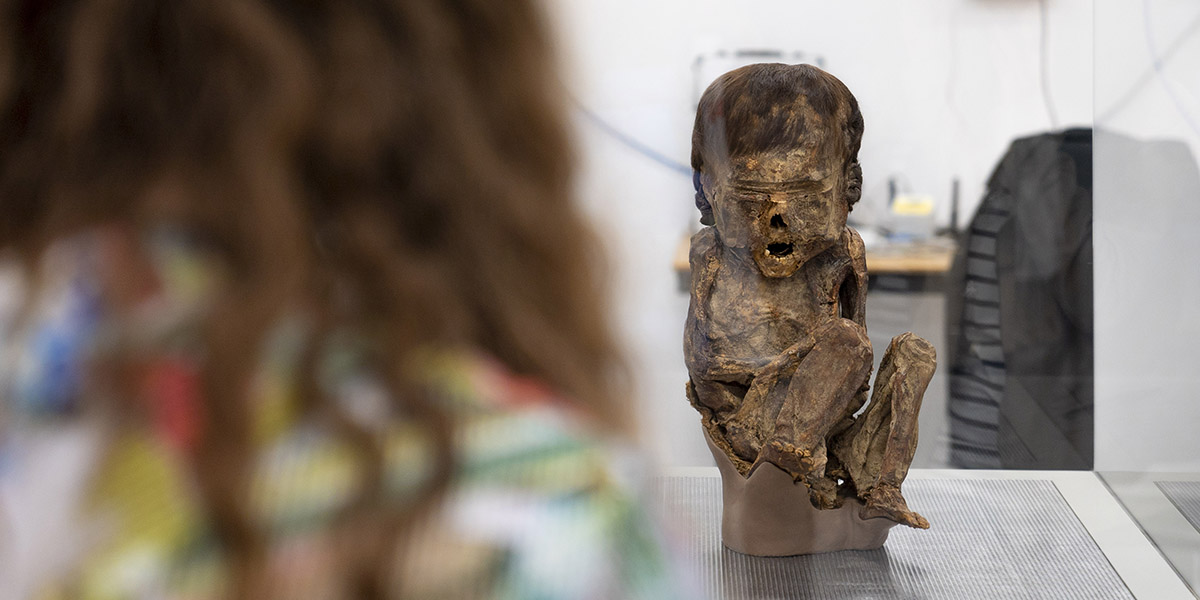 X World Congress on Mummy Studies | WMC 2022

Bolzano, Italy | 05 - 09 September 2022
IV Bolzano Mummy Congress WMC2020 – postponed to 2022
Dear WMC community,
With regret we have to inform you that we have to postpone the WMC 2021 once again, planned for 13th to 17th of September 2021, due to the still ongoing COVID-19 global pandemic. We have taken this difficult and complex decision after consultation with the Scientific Committee, the Organization Team and the Eurac Research headquarter. We apologize for the inconvenience to all participants, but the current worldwide situation has made this decision unavoidable.  
Nevertheless, we are happy to announce that we have already fixed the new dates for the WMC in 2022, which will now take place from 5th to 9th of September, 2022.
We sincerely hope that all colleagues who have planned to participate at the WMC this year and who have already started to plan or organize their trips will be able to change or cancel their travel arrangements and join us next year. With regard to the abstract submission and registration we have made the following agreements:
Abstract submission:  We have closed the submission process for 2021. We will inform you as soon as we reopen the abstract submission. For those who have already submitted an abstract, we kindly ask you to send it again when we reopen the abstract submission.
Registration: Participants who have already registered will be fully reimbursed. We will close the registration and re-open it at the end of this year, as we have to re-organize all social events, including the social dinner and the hike to the Iceman finding site.
Conference website:  We will keep the conference website open and update it with the new dates and all relevant information, including new deadlines and events.
In the meanwhile, we wish you, your families, friends, loved ones, and colleagues good health throughout these challenging times and we thank you for your patience, understanding and ongoing support. We hope to see you all in Bolzano in 2022.
Yours truly,
The Scientific and Organization Committee
In 1992, the 1st World Congress on Mummy Studies was held in Tenerife, Spain, organized by Dr.  Conrado Rodríguez Martín and Dr. Arthur Aufderheide (1922-2013), who served as the president of the Scientific Committee. The scientific event has drawn researchers from all over the world and since then a series of meetings have been organized in Cartagena, Colombia (1995); Arica, Chile (1998); Nuuk, Greenland (2001); Torino, Italy (2004); Lanzarote, Spain (2007); San Diego, USA (2011); Rio de Janeiro, Brazil (2013); and Lima, Peru (2016). In 2018, the Canarian Institute of Bioanthropology and Tenerife's Archaeological Museum organized an "Extraordinary World Congress on Mummy Studies", in order to celebrate the 25th anniversary of the World Committee of Mummy Studies and honor and remember Arthur C. Aufderheide, who was the key person for the expansion and impact of mummy studies at the end of the 20th century.
It is within this context that we have the distinct pleasure to invite you to participate in the 10th World Congress on Mummy Studies, to be held in Bolzano, September 05 – 09 September 2022. The scientific program will focus on all aspects of mummy research, ranging from recent technological and methodological advancements to conservation of mummies and the museological use and ethical aspects of mummified remains. A particular focus will be given to the topic "Standards in Mummy Science". Thereby, we would like to enhance the discussion and development of standardized approaches for the study of mummies, including data interpretation, contextualization, as well as conservation and ethical aspects.
The congress will include keynote lectures, podium presentations and poster sessions. In addition, we are planning to organize workshops, round table discussions and a tour to visit the Iceman finding site.